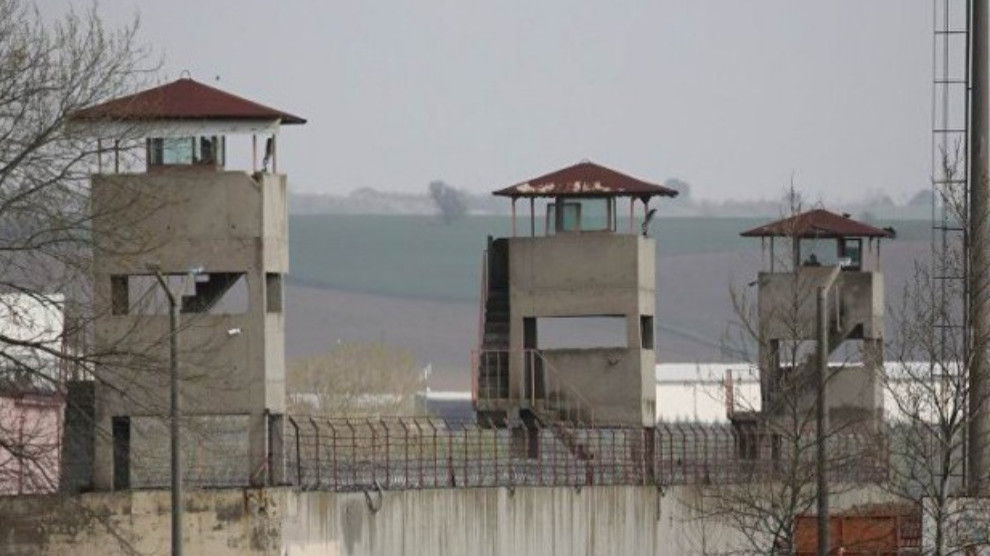 The Association for Solidarity with the Prisoners' Families (EGE TUHAY-DER) said that the restrictions imposed on prisons due to the coronavirus outbreak prevented access to health. Almost 100 ill prisoners have applied to the association in the last four months.
Among the applicants are the families of Fatma Özbay in Şakran Women's Closed Prison and Mehmet Salih Filiz in Ödemiş Closed Prison.
Ertaş noted that when they look at the applications, the violations of rights in prisons in the Aegean Region are at a very high level.
Ertaş added: "With the advent of the coronavirus the health rights of seriously ill prisoners began to be usurped. Social activities, infirmary, lack of cleaning supplies, canteens and many other rights are denied. Human rights are lacking in prisons. The prisoners' health conditions are at serious risk. Prison administrations carry out arbitrary practices."
Ertaş continued that these arbitrary practices target especially political prisoners, while seriously ill prisoners are left to die as they have been excluded from the scope of the Law on Execution.
According to the data of the Human Rights Association (IHD) Prison Commission
there are 1,334 ill prisoners, 458 in serious condition who have been given a report stating they can't stay in prison. In the Aegean Region there are 261 ill prisoners, 84 seriously ill.
Ertaş also drew attention to the condition of Fatma Özbay in Şakran Women's Closed Prison, and added that Özbey was prevented from being treated even though she is suffering from cancer.
Ertaş demanded that the violation of rights in prisons be ended immediately and added that ill prisoners should be released and treated immediately.