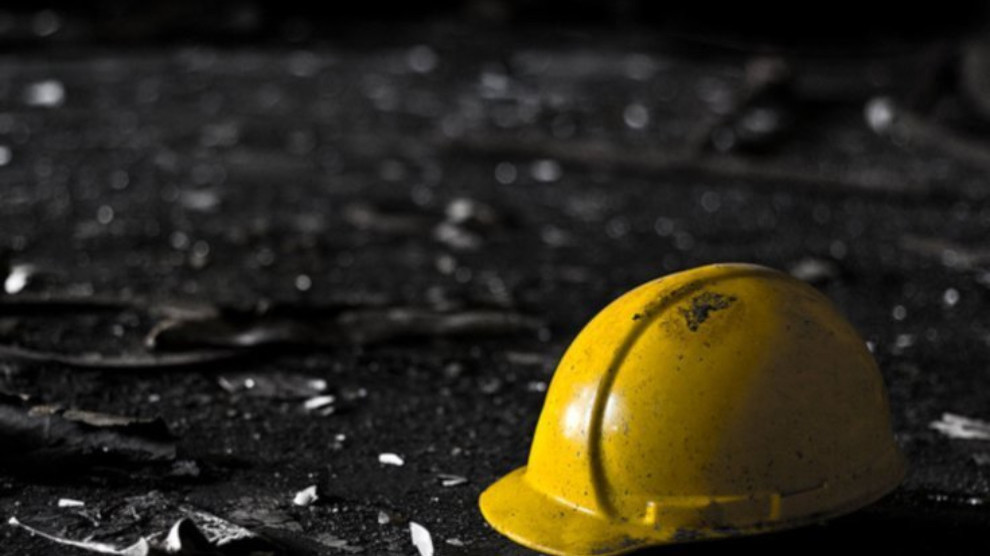 The Health and Safety Labor Watch (ISIG) said at least 188 workers lost their lives in the month June.
The report highlighted the explosion in a fireworks factory in Sakarya which caused the death of seven workers.
ISIG collected information on 81 percent of the deaths from national media and 19 percent from local press, colleagues and families of the workers killed, occupational safety specialists, workplace doctors and unions.
The 188 deaths registered in June bring the number of work-related deaths to 920 in the first six months of the year.
According to ISIG, 147 of the killed workers were salaried employees while 41 were self-employed. Four of the killed workers were women who died in the agriculture and health sectors. Among the 184 male workers who were killed, eight were children and eight were refugees.
Only three of the killed workers were unionized. The highest number of deaths occurred in the sectors of agriculture, construction, transportation, trade/office, municipality/general, health, security, food, textile, woodworking and energy.
Data from previous months are as follows:
"At least 112 workers died in January,
At least 131 workers died in February,
At least 113 workers died in March,
At least 220 workers died in April,
At least 156 workers died in May."