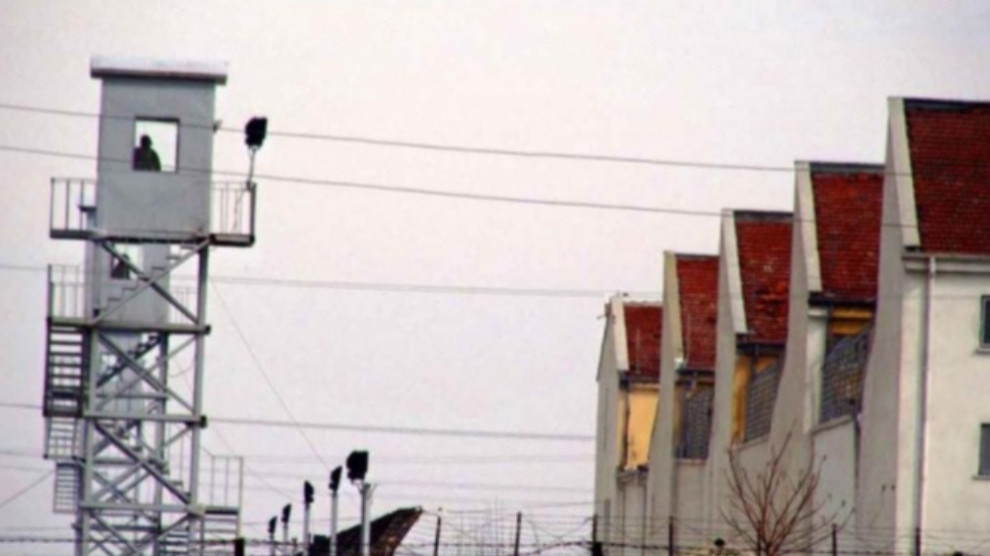 Four political prisoners in Van have been found to be infected with coronavirus. In Osmaniye, three prisoners from the Nusaybin trial went on hunger strike demanding to be granted medical treatment.
Four prisoners in the T-type prison in Van were found to be infected with coronavirus. They are in quarantine at the university hospital, and their state of health is said to be good so far. According to a health worker, the hospital is not prepared for the pandemic, and the political prisoners are being held in an unhygienic environment.
Hunger strike in Osmaniye
In the T-type prison of Osmaniye, three prisoners went on an indefinite hunger strike because they are not receiving medical treatment. The hunger strikers are Mehmet Faruk Engin, Baver Başar and Ibrahim Halil Karataş from the Nusaybin trial. According to their relatives, they have been refusing to eat since 6 July.
All three were arrested on 26 May 2016 when they left the district of Nusaybin, which was under siege by Turkish security forces at the time. They were in an injured state when they were arrested and no medical treatment has been given to date.
According to the prison commission of the Human Rights Association (IHD), 1,334 sick prisoners are in custody. 458 of them have an official certificate of incapacity for imprisonment.