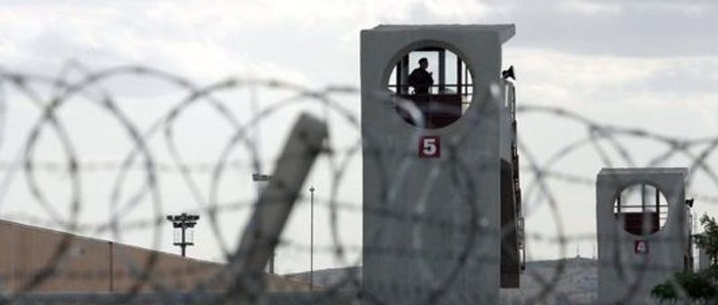 Violations of human rights in Turkish and Kurdish jails continue to increase. New violations of rights emerge almost on a daily basis in Van F Type, Van T Type and Van High Security prisons where political prisoners are held.
It has been denounced that among the violations are the prohibition of doing sport together and chat with other wards' prisoners. In addition, magazines, books and newspapers are not given to prisoners. Stripsearching prisoners continues to be one of the constant violations. The prisoners who refuse to be stripsearched are insulted and beaten.
Prisoners in Van F Type and Van High Security Closed Prisons conveyed the rights violations they are subjected to through their families. During the visits held in the first week of January families were told that the prisoners had suffered food poison. The families said that some prisoners got really ill, so much so for their life to be in danger. However, the prison administration did not take prisoners to the infirmary or hospital.
Family members of some prisoners spoke to ANF about the food poisoning suffered in prison. "Prisoners are given the same food for months. These meals usually consist of soup and bulgur pilaf."
Nearly 20 prisoners have suffered food poison, said the relatives, adding that "some of these prisoners were so seriously ill that they were actually facing death. The prison administration however did not take the prisoners to the hospital nor did they bring them to the internal infirmary. As prisoners' families, we are concerned about the lives of our children."